The Surprisingly Interesting and Inspiring Story of Manutti Furniture's Founder
The decades-long success of Manutti has been undoubtedly influenced by the experience, intuition and vision of their founder, CEO Stephane De Winter. From a very early age through the career of his father – who owned a flax processing company –, Stephane was exposed to the beauty and diversity of materials, fabrics and fibres.
Beginning his career as an accountant, his eye for textiles and naturally magnanimous personality soon led him to accept a sales position in fabric for furniture. Partnering with another furniture manufacturer, Stephane quickly brought the firm international acclaim.
Stephane's personal journey has been one of discovery, from his humble beginnings in Belgium to the international luxury market. What started as a keen interest in materials and textiles has turned into a lifelong passion for luxury furniture and design. His story is an inspiring one, and we are proud to have him as the driving force behind Manutti. Under his leadership, Manutti continues to push boundaries and create beautiful, high-quality furniture that is loved by customers all over the world. Thank you, Stephane, for everything.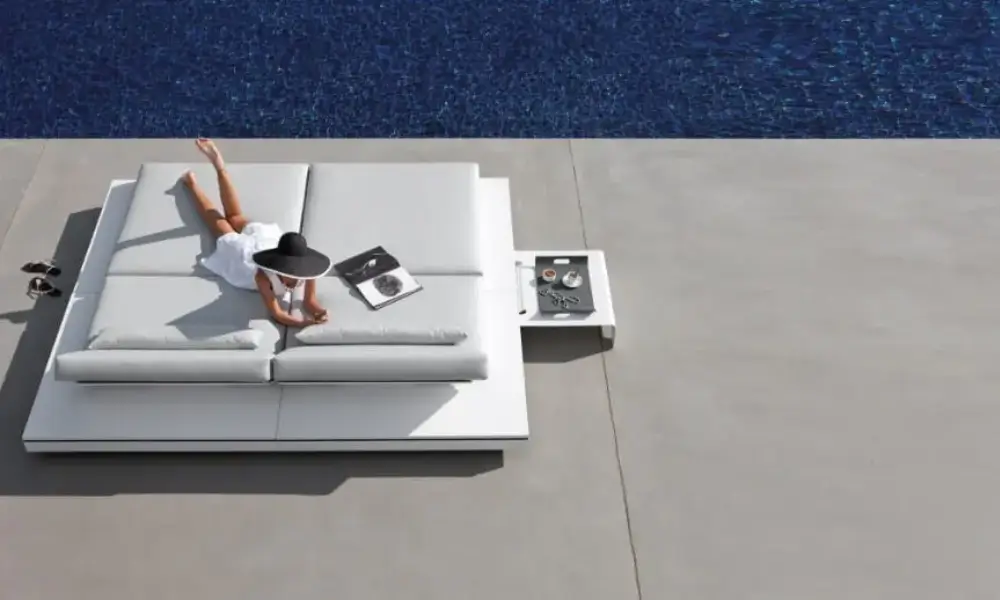 For almost two decades, Manutti has focussed on the design and creation of luxury outdoor furniture as distinctive as our customers. All of our iconic tables, chairs, footrests, loungers and sofas incorporate the colors of the natural world and entice people to gather with their friends and families in luxury at any time of the day.
From our earliest days, we knew that luxury furniture had to be comfortable as well as beautiful. Their goal has always been to design pieces that people would be proud to own and use every day. We are constantly innovating and evolving our designs to stay at the forefront of the luxury outdoor furniture market, and this is only possible because of the skill and dedication of their team.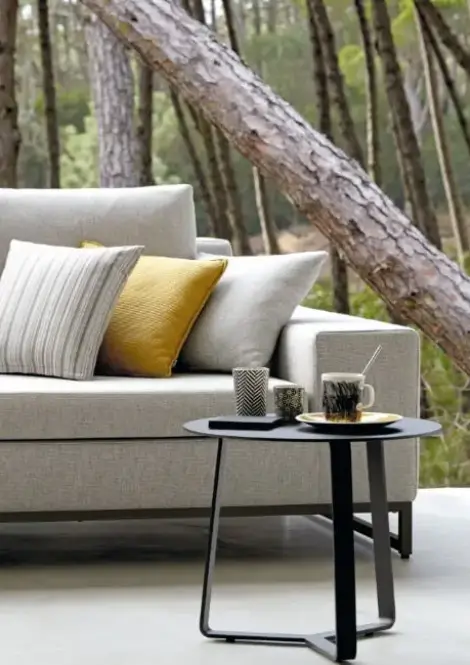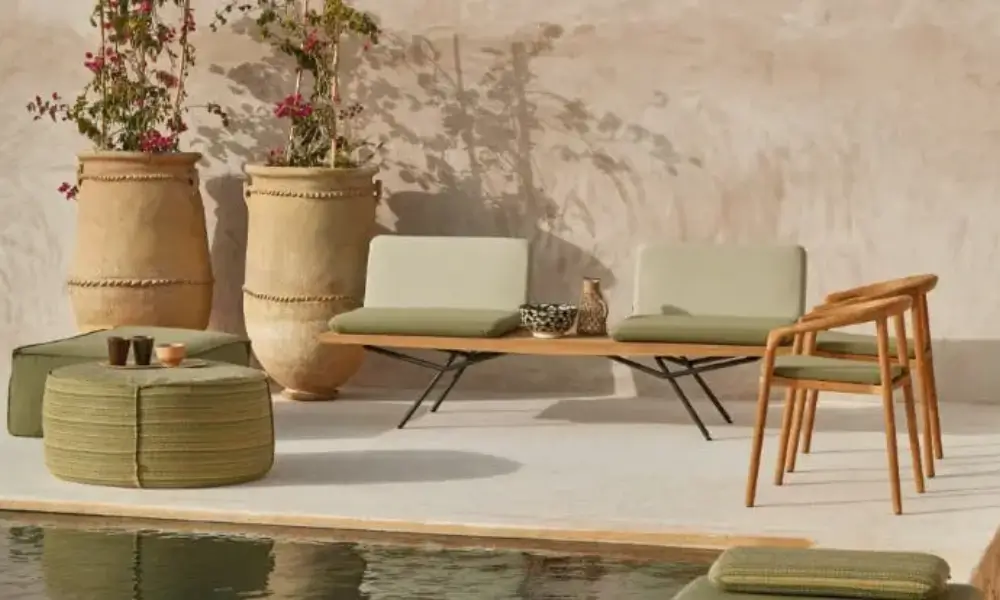 Our skilled designers find their inspiration in the allure, beauty and vibrancy of everyday environments. Based on our most inspiring settings, we have crafted a series of moods in materials, colors and designs to match your fancy, from urban to rustic, poolside to seaside. Savour your outdoor space with furniture designed to fit right in.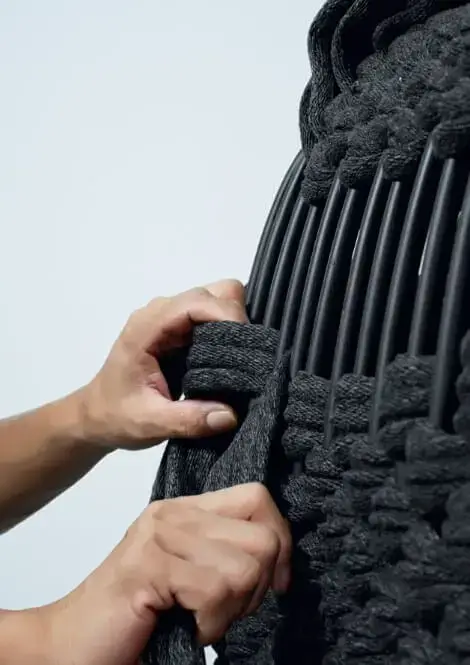 Collaboration, expertise and diversity form the core of our creative process. This is why, at Manutti, we work with internal and external designers, craftspeople and suppliers who all share the same goal: superior quality. Each partner has their own unique vision and background, empowering Manutti to develop truly original pieces.
In fulfilling our mission, we blend leading-edge technology with traditional artisanship. Our experienced craftspeople take the time to hand finish the separate materials of every piece, bringing their beauty and unique characteristics into the spotlight.